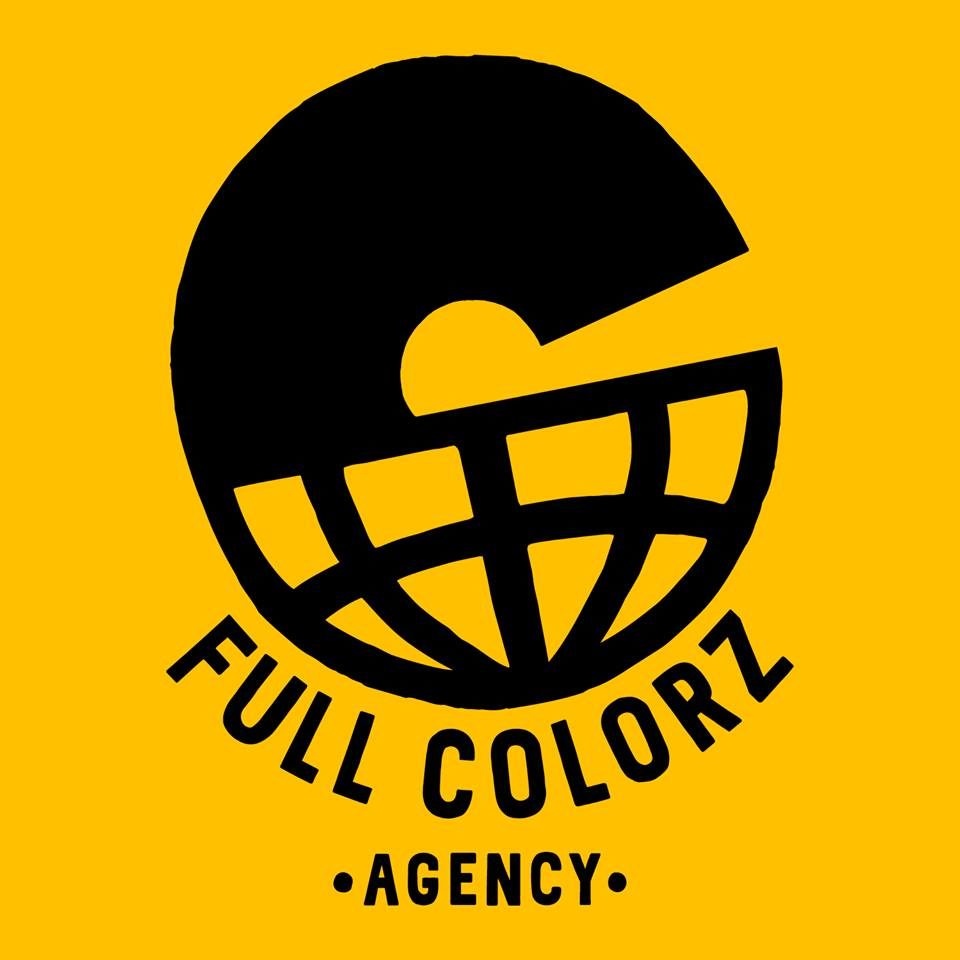 Full Colorz Agency is a booking agency based in Liège, Belgium and founded in October 2017 by music lovers who are dedicated to help artists achieve the success they deserve.

Our goal is to ensure that the artists receive the best possible opportunities.
To achieve this, we believe in building positive relationships with partners and promoters in Belgium and abroad.
Initially, Full Colorz is a concept created in May 2013, that organizes parties and shows in Liège.

Through these events, her founder Audrey hosted a great number of djs, beatmakers and producers, such as Lefto, Grems, Fulgeance, Herrmutt Lobby, SupAfly Collective, Submerse, Chief, Kidkanevil, Up High Collective, DJ Grazzhoppa, Clap Clap, STUFF., Mndsgn, Suff Daddy, DJ Odilon, etc.